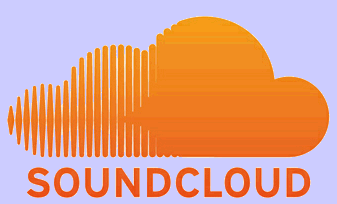 Like music? You have to try SoundCloud then !

Useful site for different CDs and reviews
P!nk's pages - videos, full tracks and more

James Blunt's site

What more needs to be said...?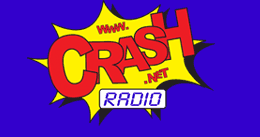 Crash.net - radio with constant motorsports updates
---
Copyright © 2003 by Girlie_Biker/Girlie-Biker. All rights reserved.
Revised: 07 Jul 2012 11:45:20 .