---
From track days to sunsets and flowers, some stunning pics to see.

Please support the campaign to clean up our roads for all road users.

This site is a community of owners, riders and enthusiasts of the Kawasaki Ninja range of motorbikes but all are welcome irrespective of what or even if you ride.

Australian Firestorm forum

General biking forum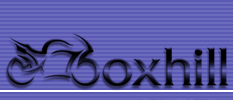 Biking forum based around Boxhill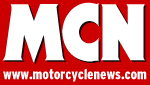 Motorcycle news - online.
Race results as soon as they happen

Without whom this site would not be possible, nor indeed would I be riding bikes! For all your ITneeds!
---
Copyright © 2003 by Girlie_Biker/Girlie-Biker. All rights reserved.
Revised: 07 Jul 2012 11:45:21 .